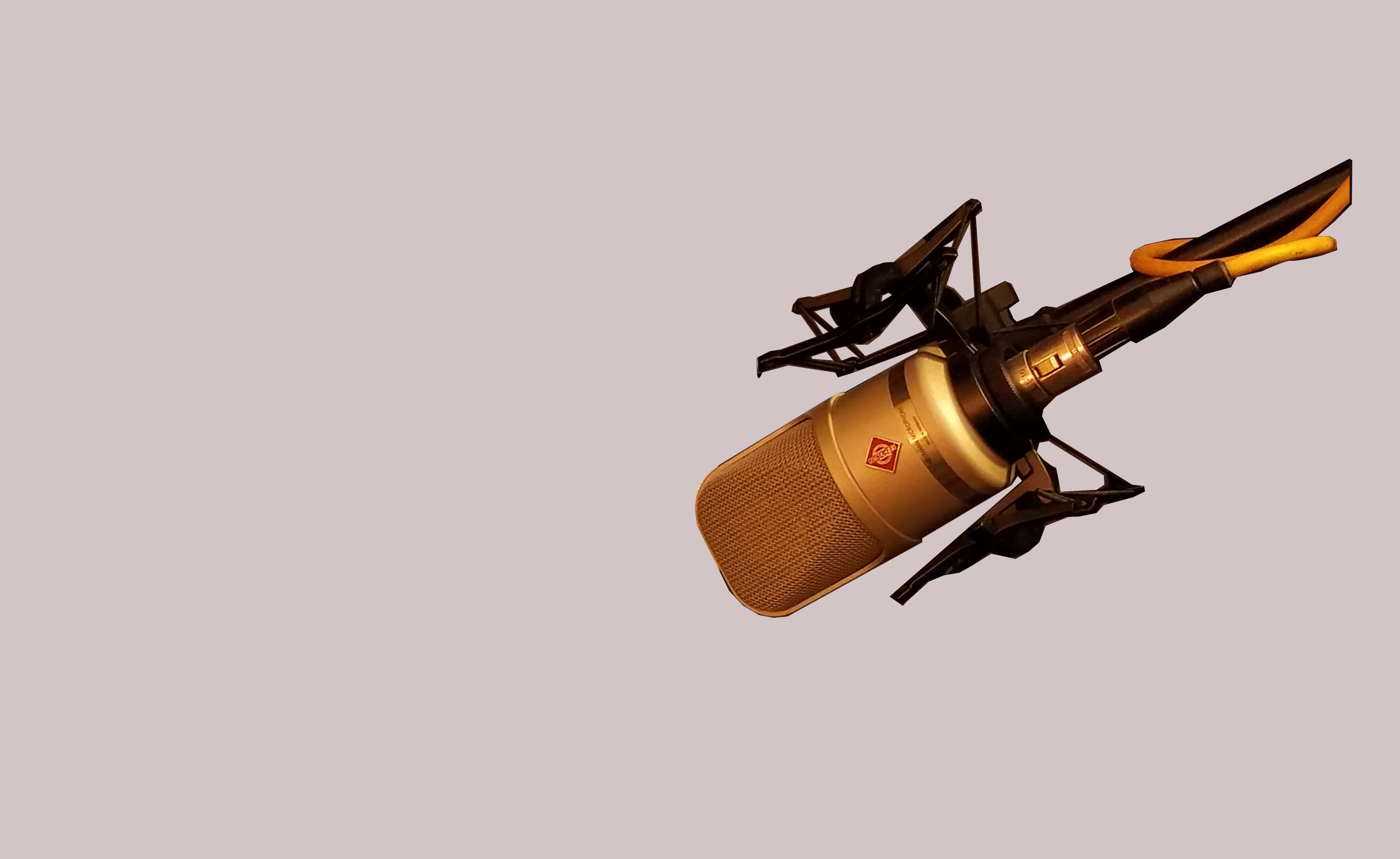 Voiceover
With extensive experience producing various types of vocal audio I can help you find just what you need.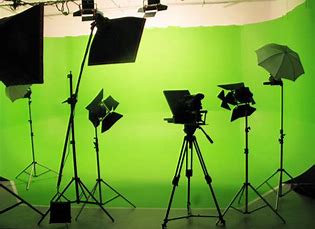 Video production and editing
Whether I am editing your video or explainer or training videos I produce as the spokesman I have a great deal of experience meeting needs. I will edit, reorder scenes, and colorize the scenes to enhance your product and better tell your story.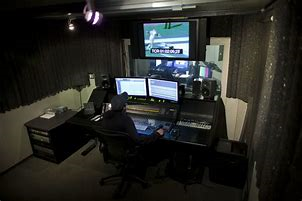 Video-audio sync
Once edited I can sync my vocal, music, and/or sound effects to your video.
Reach out
Whether you need a quote or would like to talk about collaborating on your next project just call or email.